(Best viewed in Internet Explorer)
A New Year
Brought in with Dick Clark. Not the best way to go: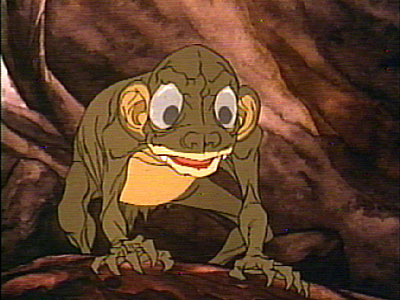 Not a lot of thoughts for this year. I know I'm going to be staying in the same job. I've had a very turbulent last few months and I could go for some emotional stability now. I need to finish cleaning my house (almost done). Play more music and soccer. Keep writing.
I've been resting as much as I can over the few days off I've had recently, and its been amazing... I needed it so much. Hopefully, you'll all see some real new writing soon.